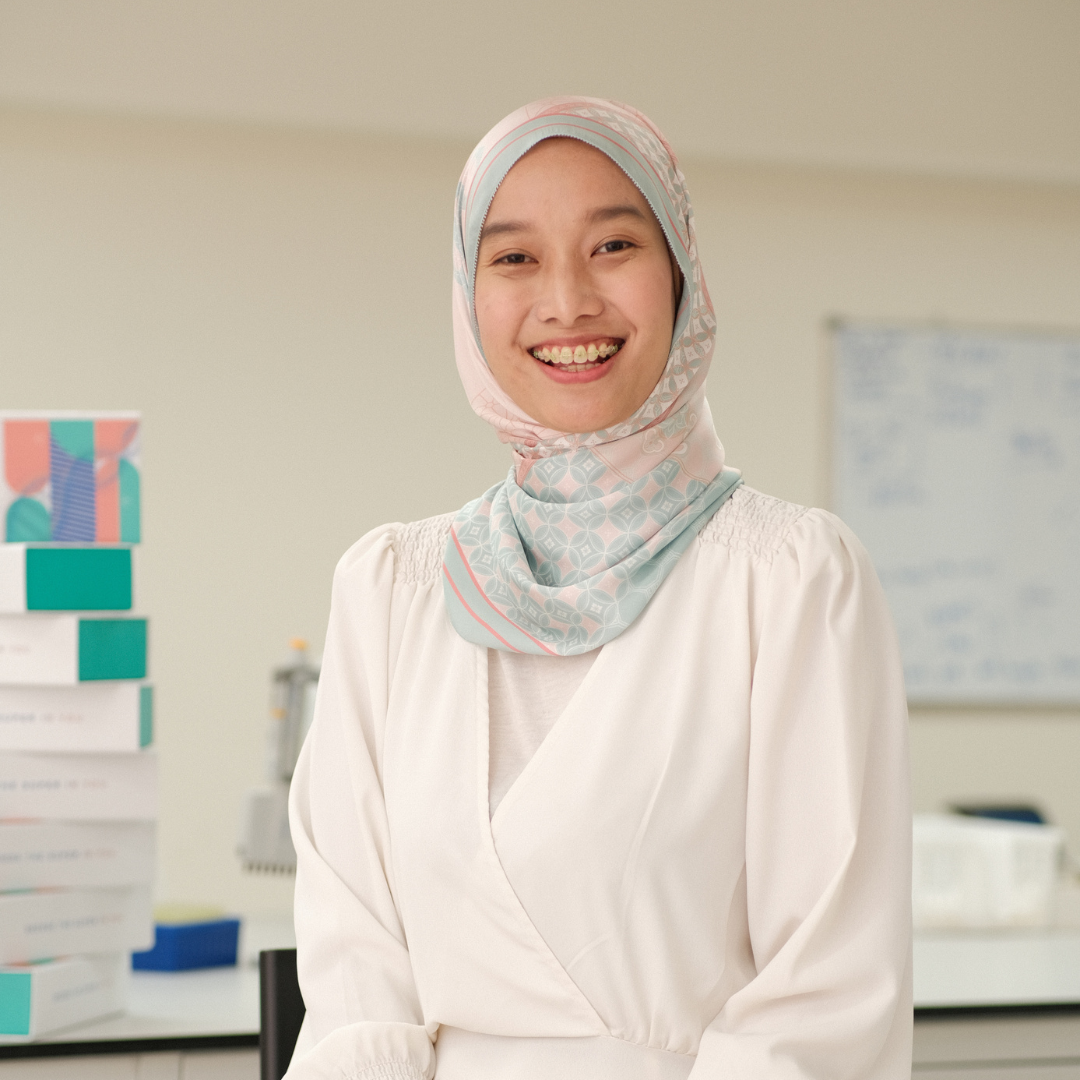 Nura, Co-founder
Bachelor of Science (Hons) Biotechnology, University of Melbourne,
Extensive experience spanning 8+ years in sales, marketing, and business management within the biotech industry,
Her focus remains on contributing to the betterment of healthcare and wellness.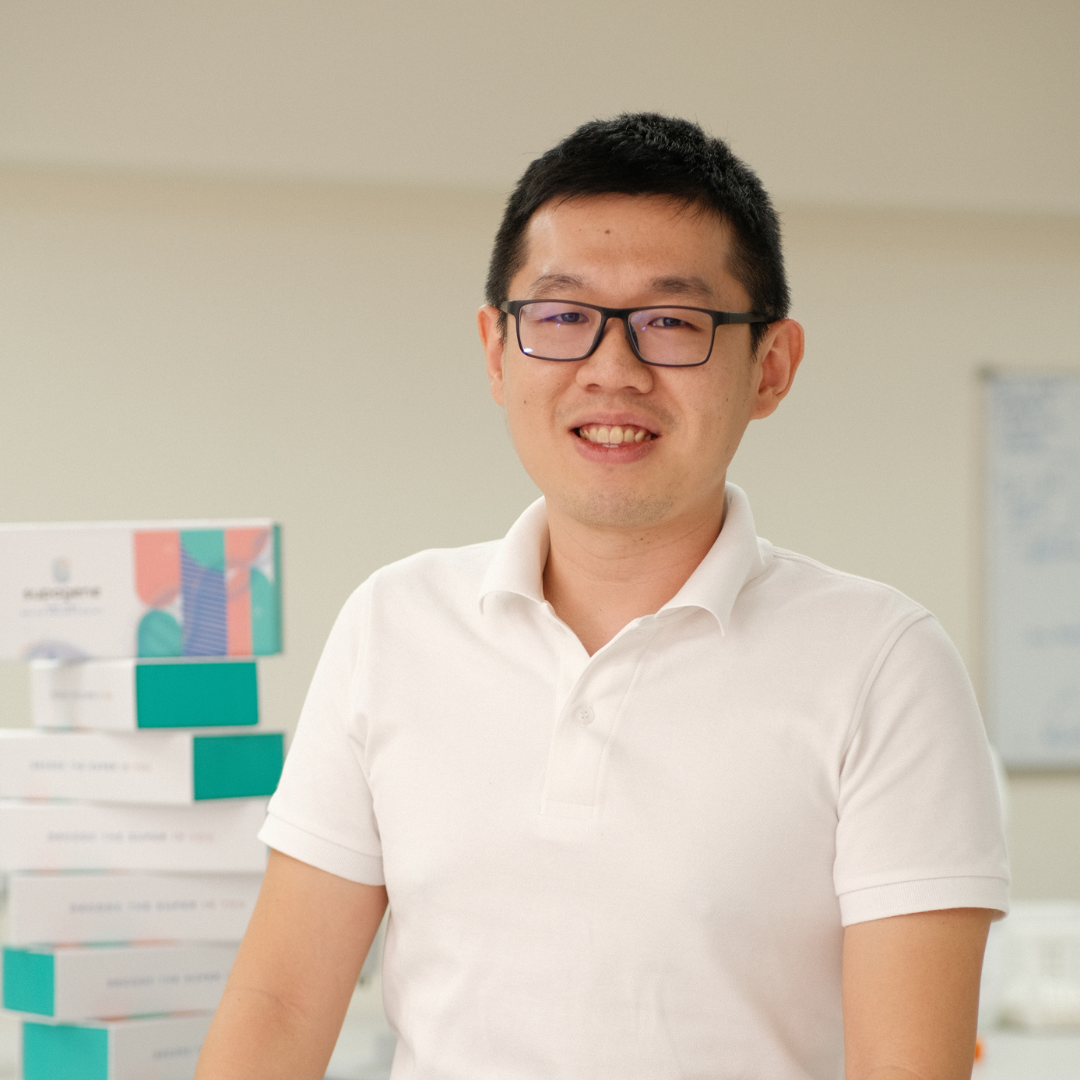 Dr. LJ, Geneticist
Dip (Nutrigenomics), BSc (Hons) Microbiology, PhD (Molecular Biology)
Dr. Lee, has conducted research on the immune system using genomic aspects, pioneered personal genomic data protection, and is involved in establishing clinical diagnostic laboratories.

He believes that DNA can help people understand themselves and hoping to provide a "gene + environment" approach to explore humanity through advanced tools such as a test kit detecting 700,000 genetic loci, which will shape how people perceive themselves and others.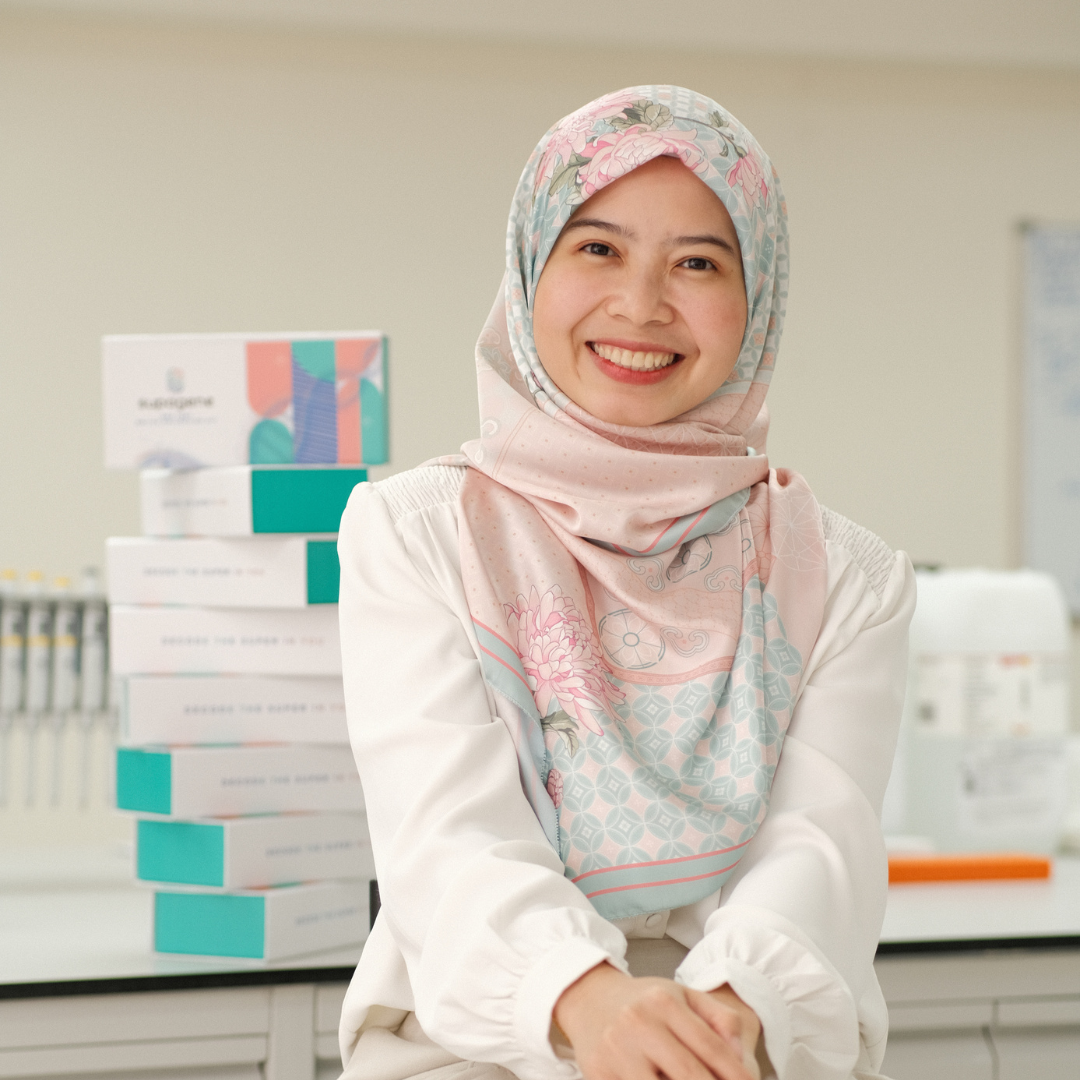 Farah, Nutritionist
Bachelor in Nutrition (Hons), MSU
Certified nutritionist with over 7 years of experience in the field. She has extensive expertise in health consultation for more than 5 years.

Farah is currently in charge of the Business Development and the frontline of educating the public on educating the public on the latest scientific advancements in genetics and how they can be utilized to optimize health and wellness.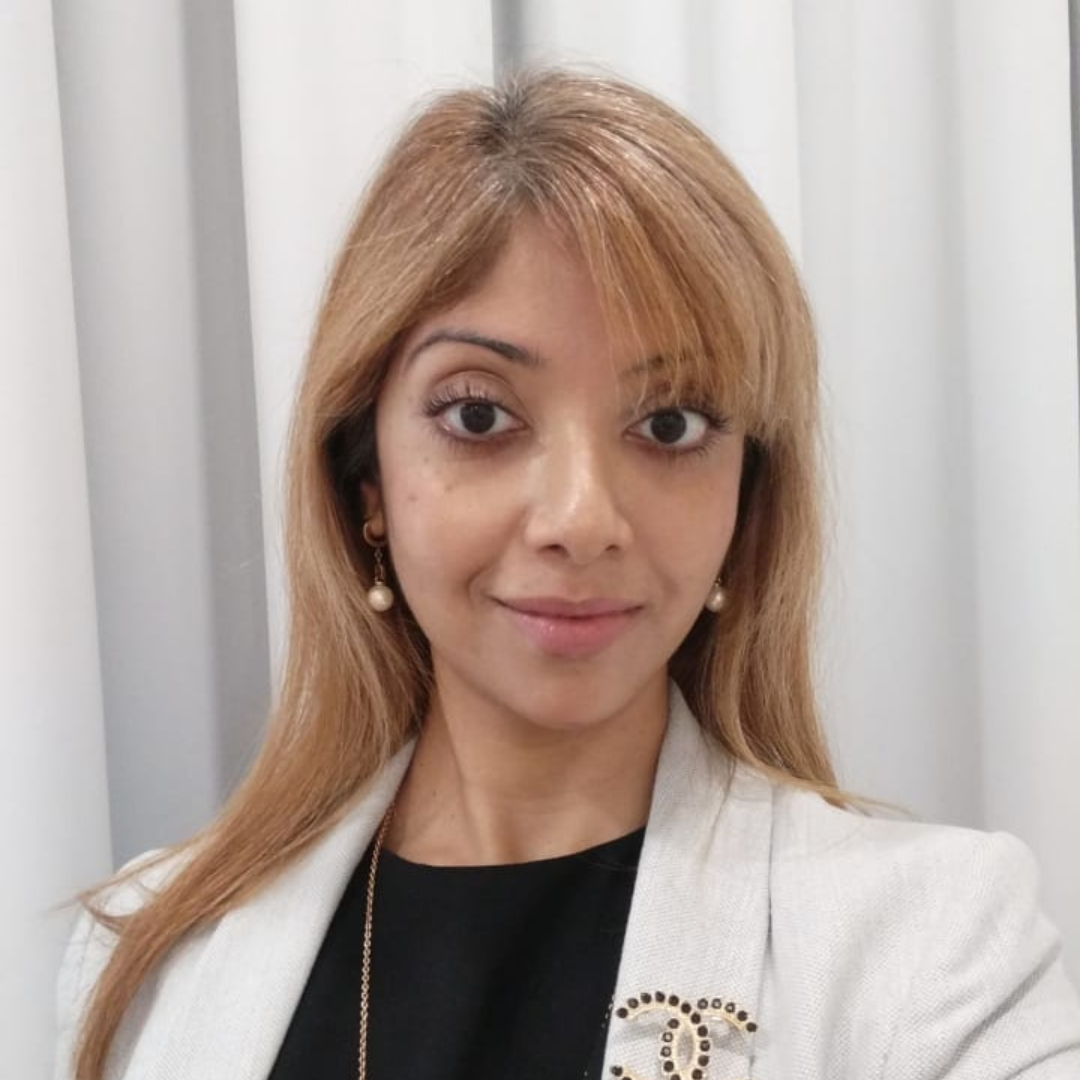 Dr Merilynn, Medical Consultant
MBBS (Mal), MRCP (UK), MSc (UK)
Dr. Merilynn is a highly experienced medical doctor, with over 17 years of practice in Internal Medicine. Specialize in Wellness Genetic consultation and Cellular therapy treatments, with over 9 years of specialized experience in these areas.

Dr. Merilynn is also a published writer, with several articles in medical journals and magazines to her credit. Fluent in English, Malay, Tamil & Mandarin.
Book Consultation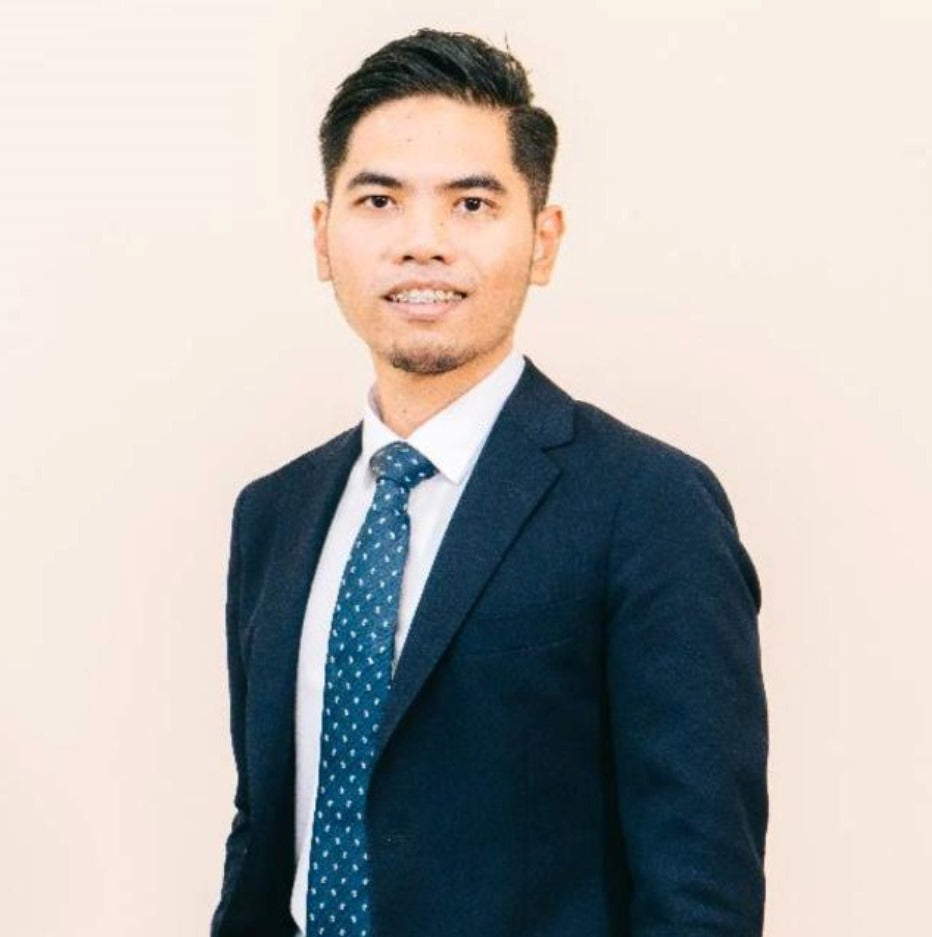 Dr Suffian Sani, Weight Loss & Diabetic Consultant
Bachelor of Medicine & Surgery (MBBCH), Master of Business Administration (MBA) specialized in Hospital Management

Special focus on weight loss management, diabetes care, and men's health after his own experience battling obesity and diabetes.
Pioneered innovative strategies in prioritizing individualized care. His expertise is not limited to theoretical medical sciences, yet - it extends to compassionate mentorship under his own clinic.
Book Consultation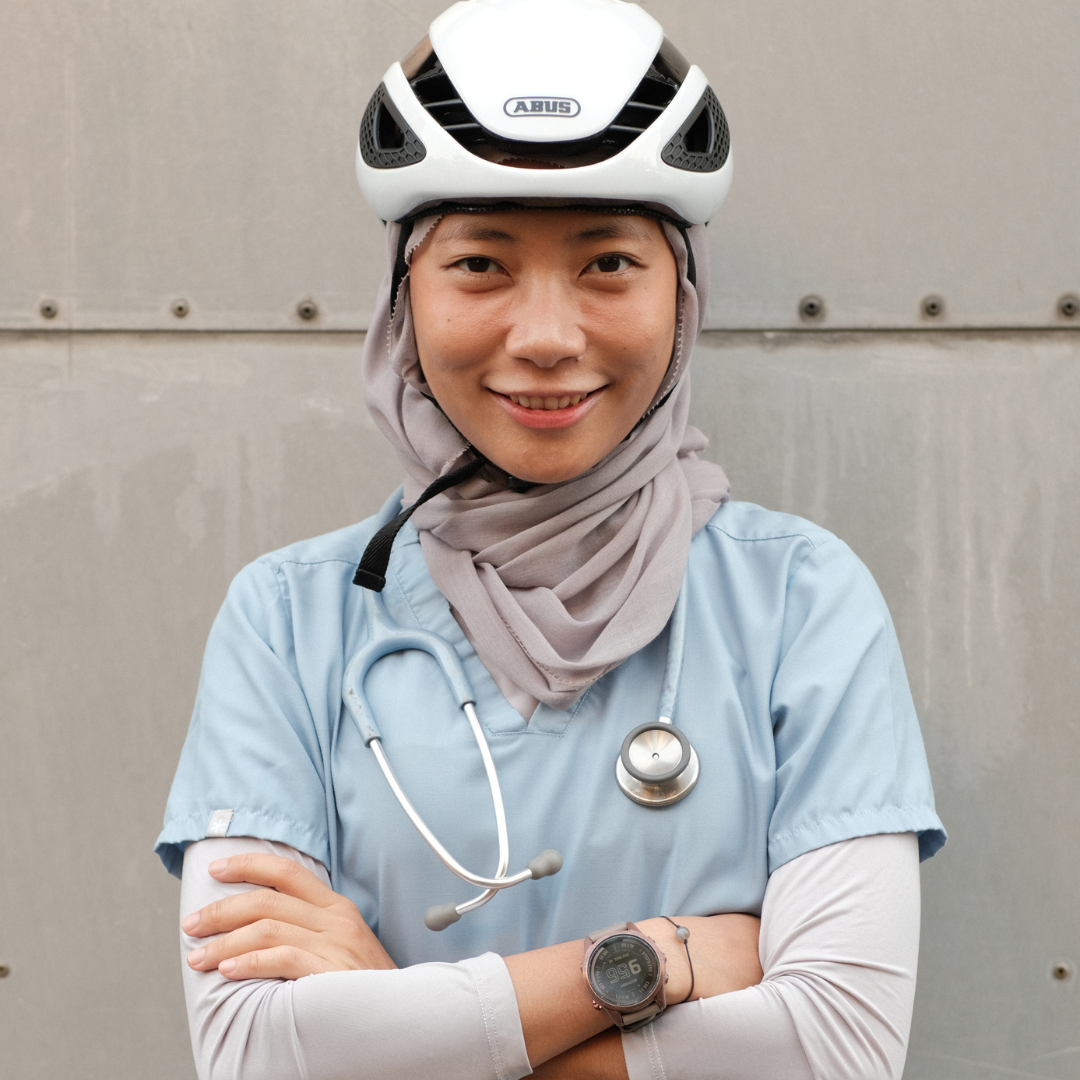 Dr. Athina, Medical Consultant
Bachelor of Medicine and Surgery, MSU
Medical doctor and Fitness Enthusiast, Brand Ambassador for Garmin, Purpose, Olloum, Cyclist wardrobe, Aftershokz & Sportsclick.
Huge interest for health, nutrition and active lifestyle.
Book Consultation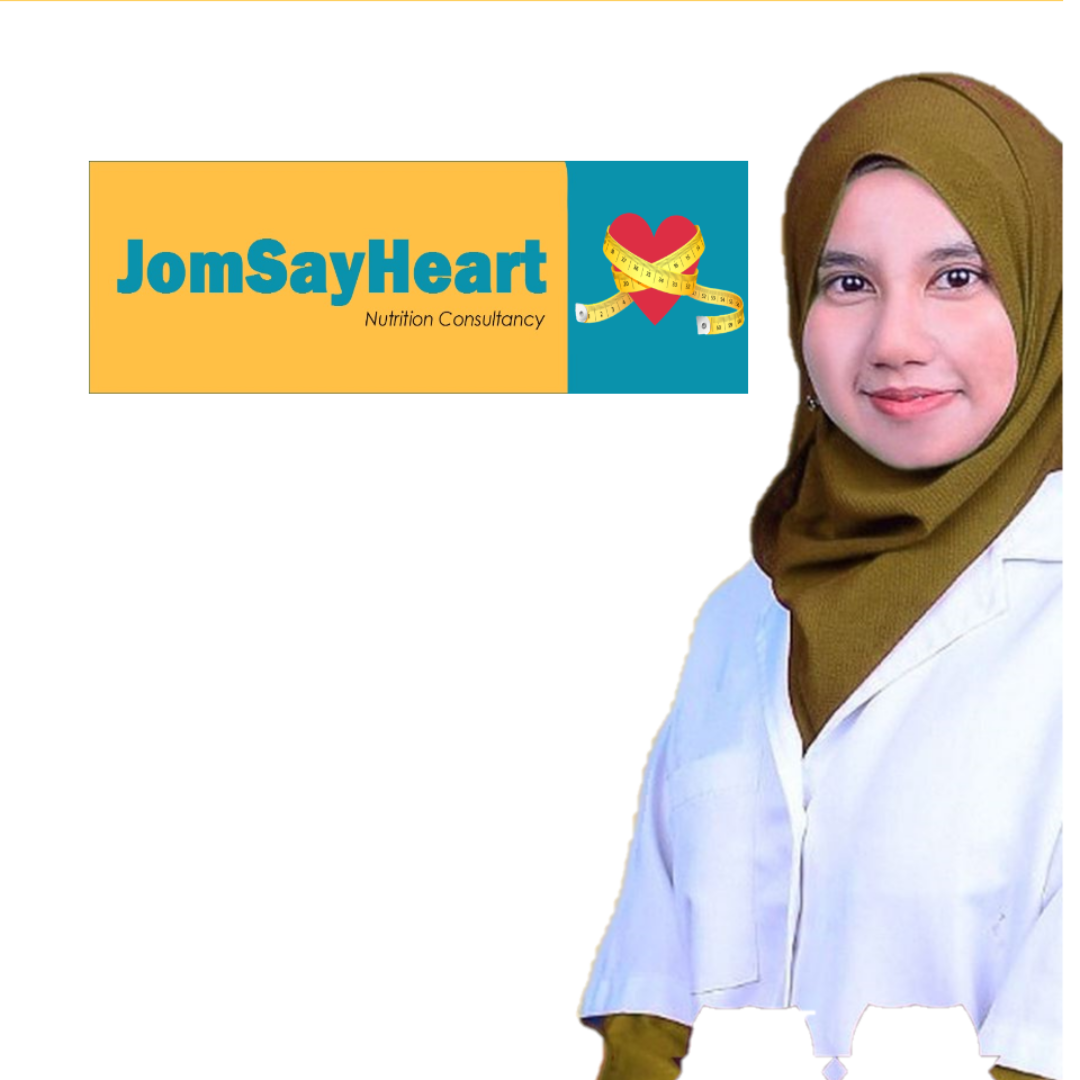 JomSayHeart, Fertility Nutritionists
Lead by Pn Syaza Lyana
Bachelor in Nutrition & Community Health, UPM
Accredited Certificate of Food as Medicine: Fertility and Pregnancy Nutrition, Monash University

At JomSayHeart, we understand the unique challenges that women face when it comes to fertility, hormonal health, and weight management.
Book Consultation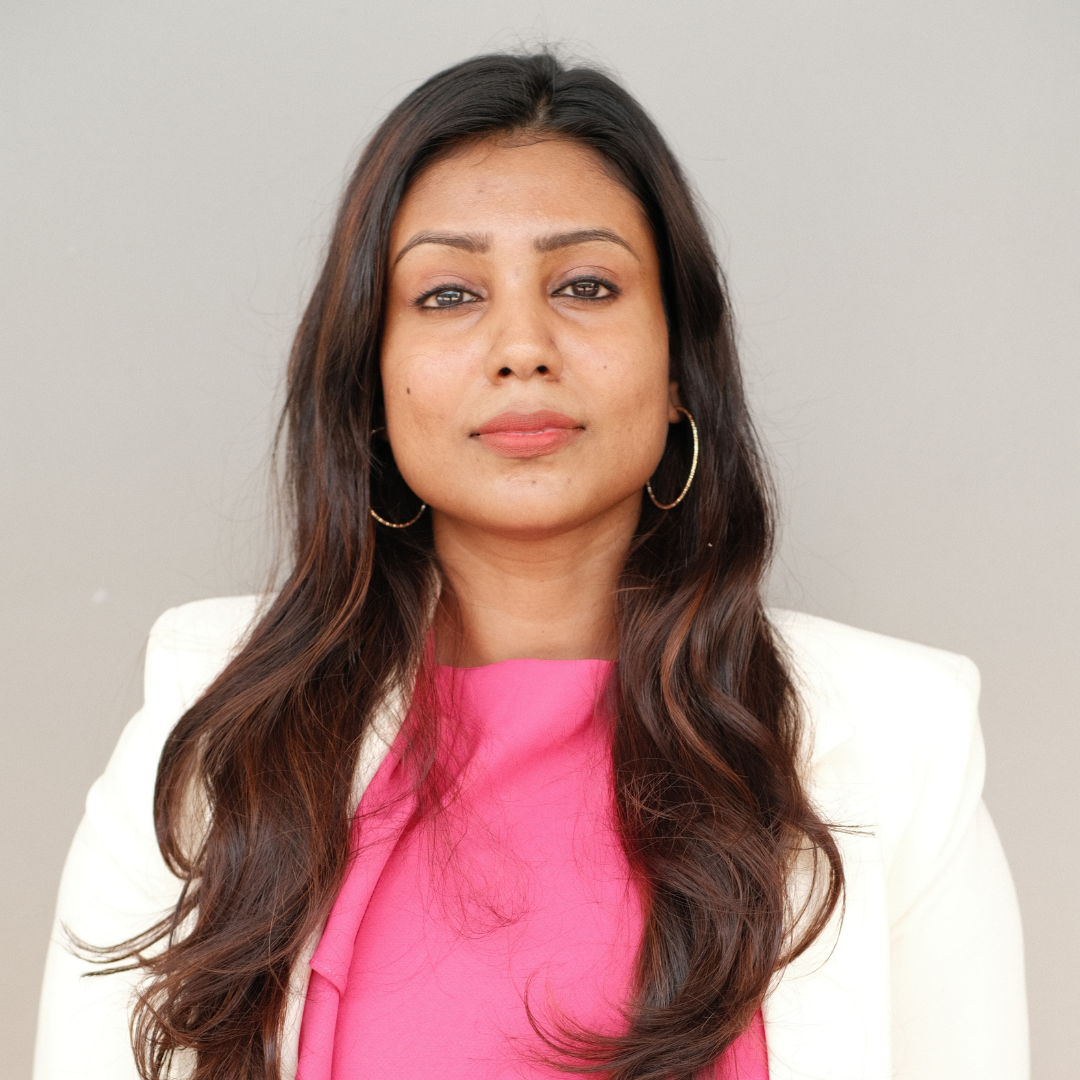 Dr Ramya Dewi, Authorised Agent
Bsc, Biomedical Science (UKM), MSc, Chemical Pathology (UKM), Phd, Stem Cell and Toxicology Specialist
Her research focuses in studying hematotoxicity and leukemogenesis pathways targeting HSCs niche via genetic, epigenetic and lineage- directed mechanisms with the aim to foster cancer stem cell research. Her work has been published in high impact journals in collaboration with pathology research team from UKM for past 10 years and still actively involve in research team in UKM as a research advisor
Fluent in English, Malay and Tamil.
Book Consultation