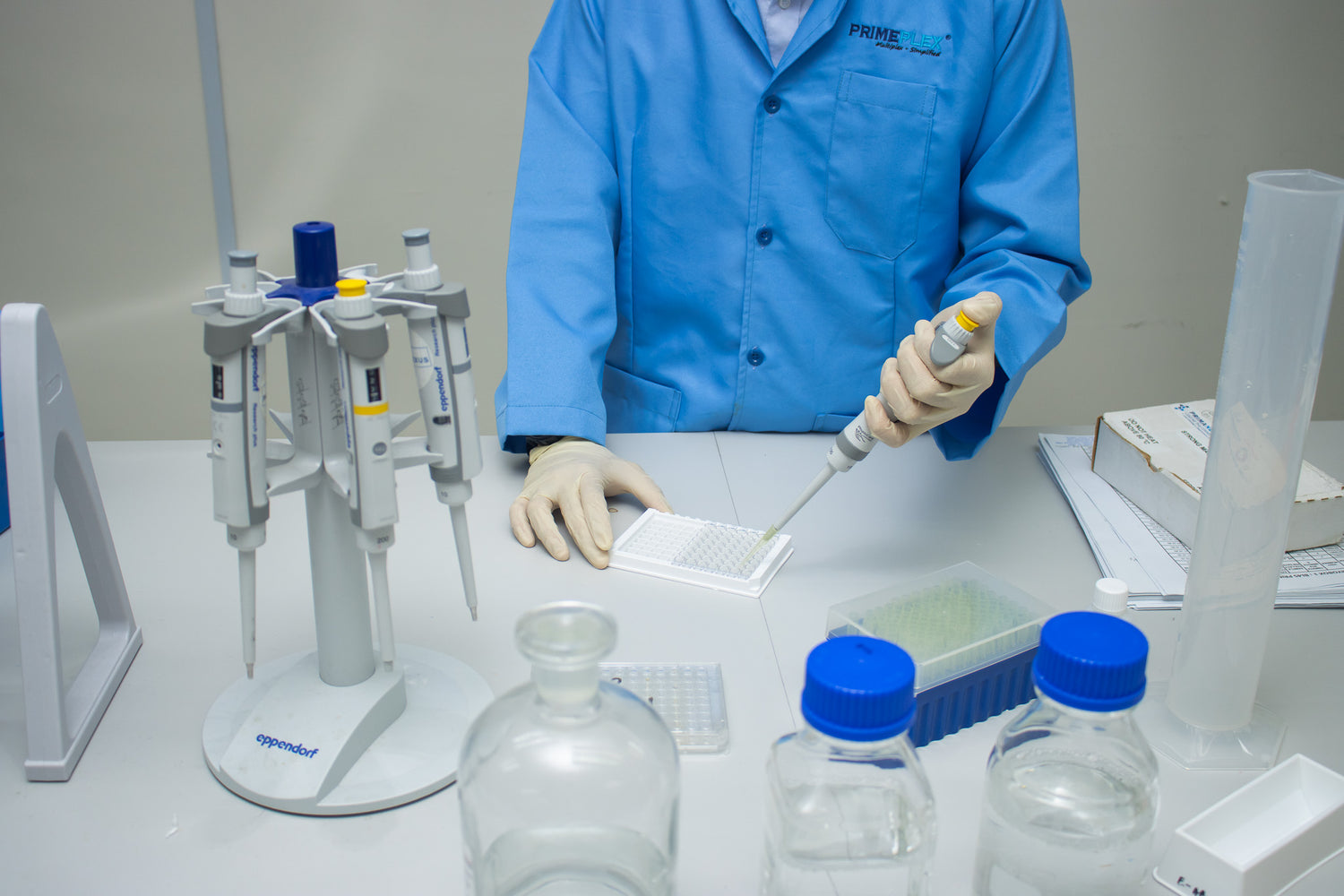 Highly accurate analysis.
Your DNA analysis is performed in CAP-accredited and CLIA-certified labs in Malaysia. Our rigorous process utilises microarray-based autosomal DNA testing, which analyses over 600,000 SNPs in the genome. Producing sequencing reads at 99.9% accuracy, you can rest assured that your report is backed by cutting-edge research and technology.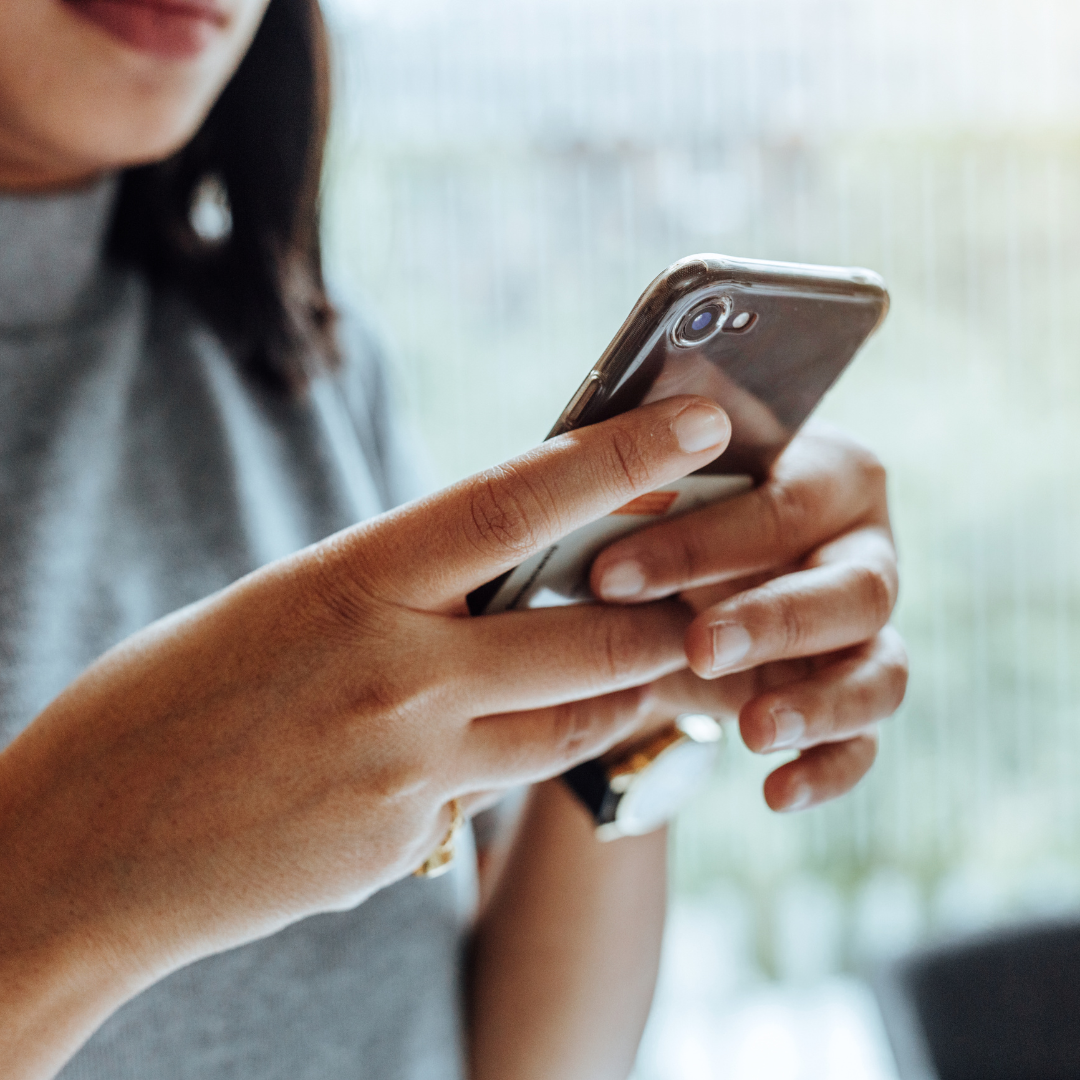 Smarter AI, at your service.
Our in-house, one-of-a-kind AI algorithm builds your DNA report with personalised recommendations based on your genetic risks. Say goodbye to complex, hard-to-decipher medical terms and hello to straightforward, easy-to-follow actionable plans.
Discover our team

Curious to know who's behind the scenes at Supagene?

Learn more

Step by step guide

Understand how to get started once you've received your DNA kit.

How it works