Ready to book your 1-to-1 DNA consultation?
Read the profiles of our consultants below and choose your preferred nutrition or medical professional based on your needs.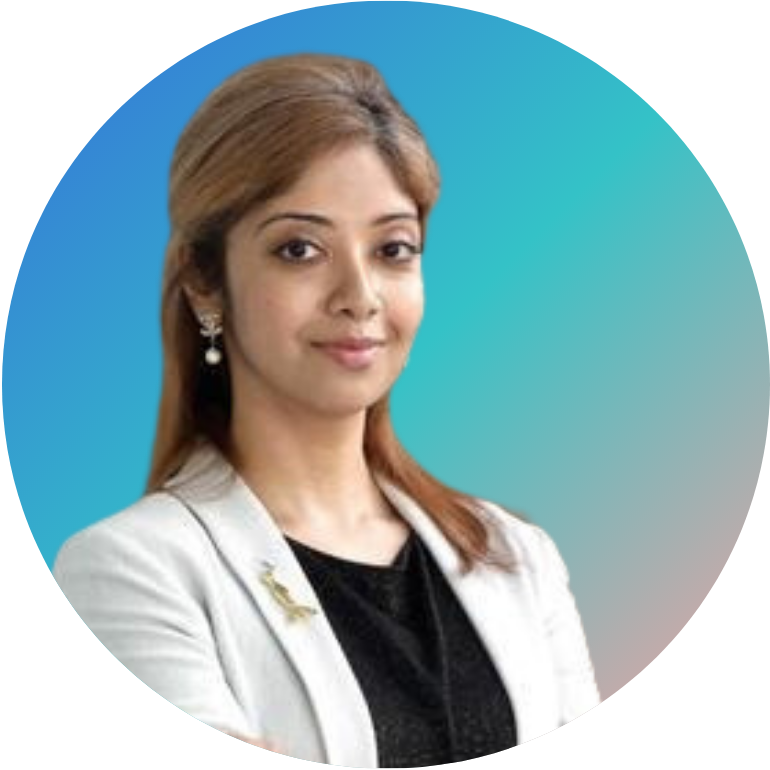 Dr Merilynn Gayathri
MBBS (IMU), MRCP (UK), MSc Gerontology & Ageing Studies (UK)
Dr Merilynn is a general physician with over 17 years of practice in Internal Medicine. Specialising in wellness genetic consultations and cellular therapy, she is fluent in English, Malay, Tamil and Mandarin.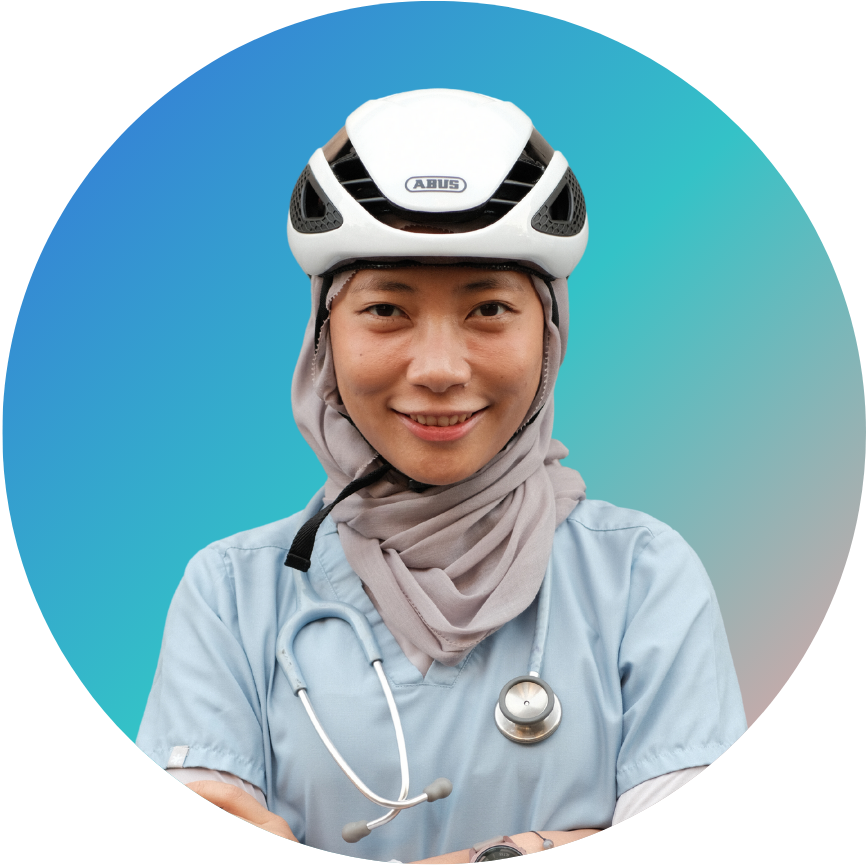 Dr Athina Zulkifli
MBBS (MSU)
Dr Athina is a medical doctor who is active in the advocacy of physical activity and exercise. An avid runner, cyclist and all-around fitness enthusiast, she is a brand ambassador for Garmin and Trek Bikes. Fluent in English and Malay.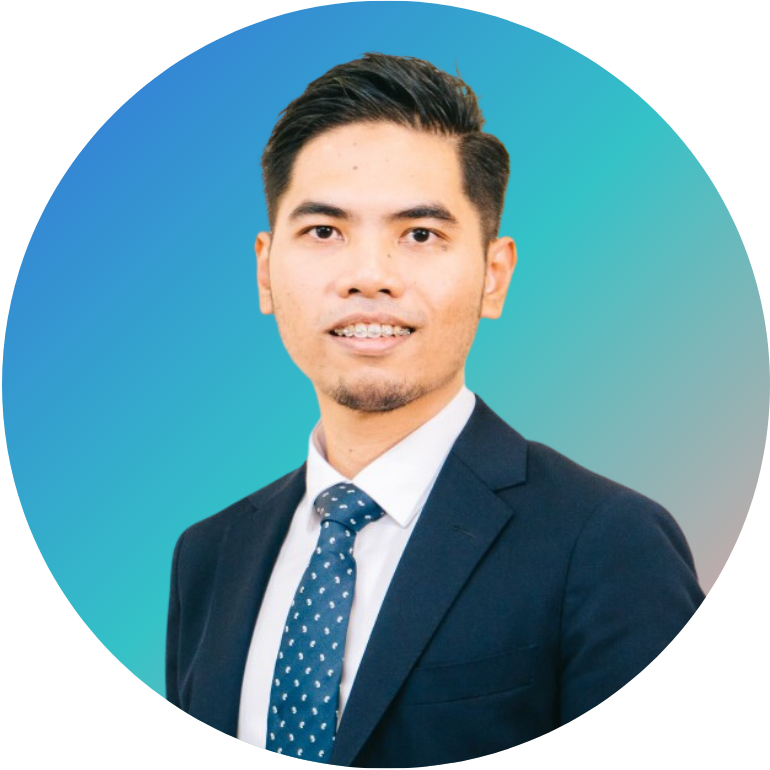 Dr Suffian Sani
MBChB (Mansoura University), MBA in Hospital Management (MAHSA)
Dr Suffian is a medical doctor focusing on men's health. Specialising in diabetes management and weight loss treatments, he is fluent in English and Malay.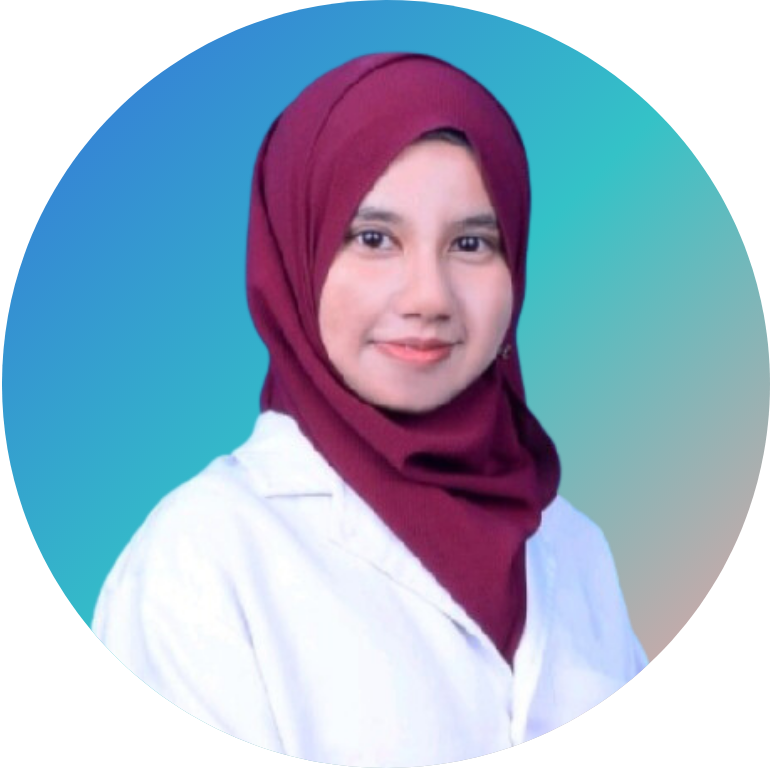 JomSayHeart Nutrition Consultancy
Led by Pn Syaza Lyana, BSc Nutrition and Community Health (UPM)
JomSayHeart's team of certified nutritionists and dietitians specialise in fertility, hormonal health and weight management. They are fluent in English and Malay.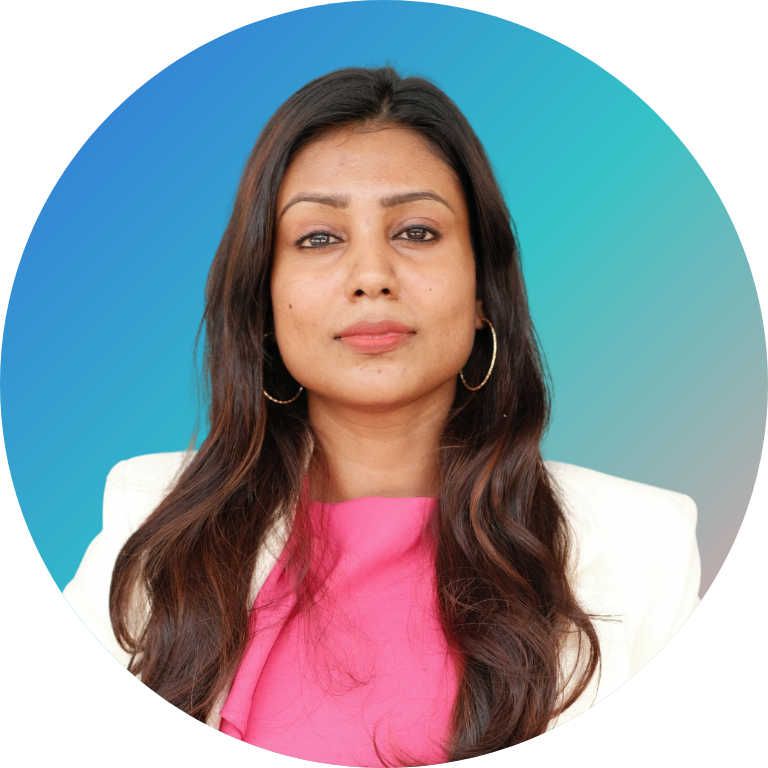 Dr Ramya Dewi
MSc Chemical Pathology (UKM), PhD Biomedical Science (UKM)
Dr Ramya is a stem cell and toxicology specialist, with extensive research conducted on hematotoxicity and leukemogenesis pathways. She is fluent in English, Malay, and Tamil.
Already have someone in mind?
You can proceed to the next step if you're ready to schedule your online consultation. If you need help selecting the right consultant for you, drop us a quick message on WhatsApp via the button below!